Office Suite witout Privacy
Suite with Privacy Enabled
Conference Room Distraction Mitigation
Conference Rooms may look onto a distracting courtyard activity such as a wedding.
Dazzling Sunshine with no Glare Reduction Film
Glare Control Film at the Low Setting
Glare Reduction Film at the High Setting
Electronic Records Room with Privacy
Emergency Entrance Closed
The glass can be used as a Projection Display, allowing patients to be routed to another entrance.
Hallway Doors with Privacy
Entry Doors with Open Hallway
Entry Doors with Private Hallway
Ground Level Windows
Modern home designs can reveal too much. Dynamic Film is used to allow privacy.
Ground Level Windows with Privacy Enabled
A Residential Tower with too much Visibility
Privacy Film is an effective way to resolve whole-building transparency.
Home Offce without Privacy
Home Office Privacy Enabled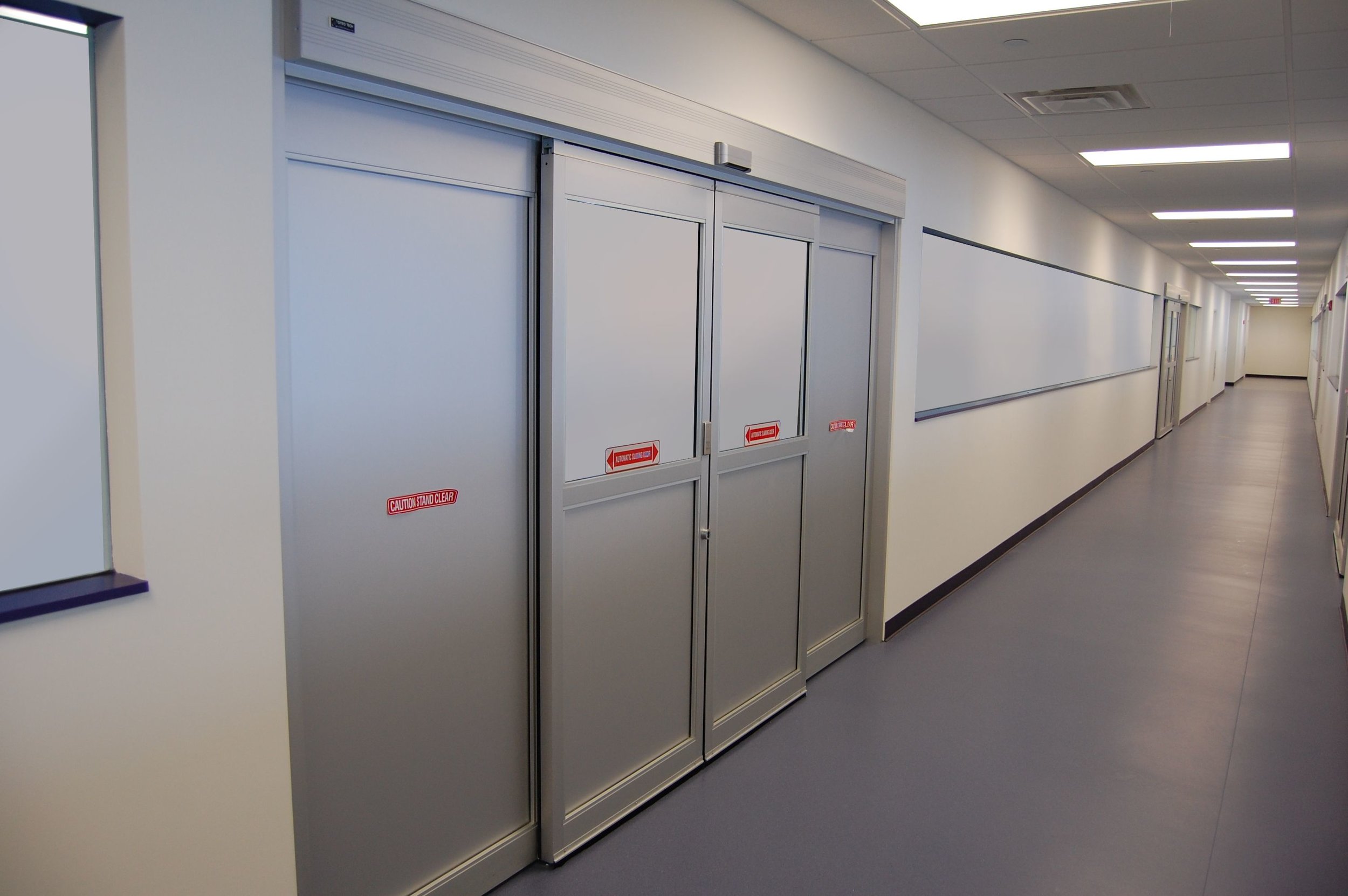 Office Entry during Office Hours
Open during Business Hours
Transport Station Entrance is Open
Transport Station Entrance is Secured